All furniture for children should be selected with caution, because children are still in the stage of development and their bodies are still relatively fragile in all aspects. Furniture must be based on safety and environmental protection. For products such as mattresses, you need to choose from thousands of options. Today, the editor will tell you what kind of mattress children should choose and what matters should be paid attention to when choosing a children's mattress. I hope it can be helpful to everyone.
1. What kind of mattress should children choose?
1. The middle layer of children's mattresses should be supported
Children's spine is still in during the growth and development stage. Therefore, at this stage, the best way is not to find a mattress suitable for children, but to let the spine develop naturally without using external forces to affect it. Then, a mattress that is too soft or has a high degree of depression is not suitable for the development of the spine. It is better to choose a mattress with a supportive middle layer.
2. Children's mattresses should be of high safety
Mattresses are also divided into good and bad. Some unscrupulous merchants use inferior products to make mattresses. Not only do they have high formaldehyde content, but they also have problems such as odor and substandard quality. It is very bad for children to use them. Therefore, it is recommended to buy a brand-name mattress, which is more expensive and provides more peace of mind.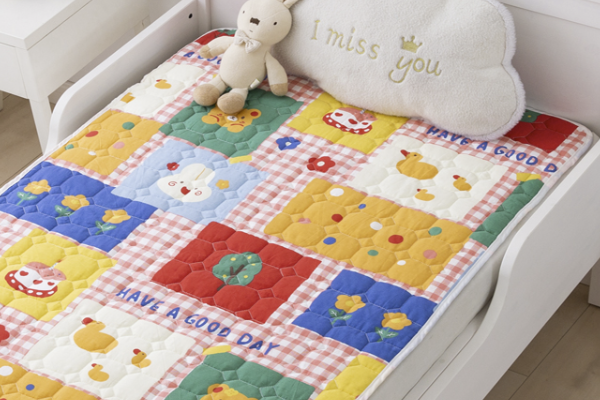 3. Children's mattresses should have good breathability
Children's sleep is very good. There are only those who cannot wake up, and there are no children who cannot sleep. So you don't need to worry too much about the comfort of the mattress. Children's mattresses should be breathable. They exercise a lot and have a fast metabolism. Therefore, it is more important to choose a mattress with good breathability.
2. What should you pay attention to when choosing a children's mattress?
1. Pay attention to the mattress not being too soft or too hard
When purchasing children's mattresses When choosing a mattress, choose a mattress that is moderately soft and hard. It should not be too soft or too hard. A child's bed that is too hard will cause uneven stress on the child, which can easily put a burden on the child's muscles and spine and make it difficult to sleep. Children are in a period of development. Children's mattresses that are too soft will have a great impact on the child's skeletal development and lead to spinal deformation.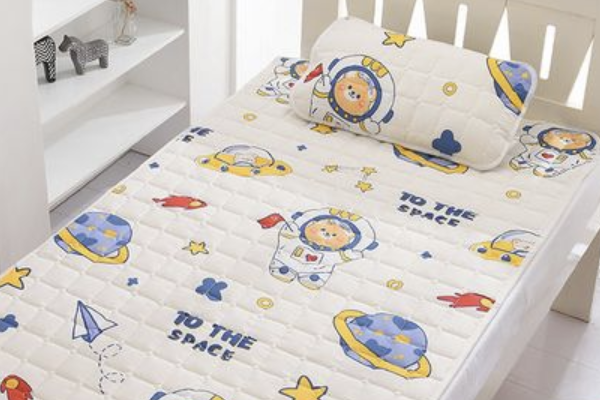 2. Pay attention to material selection
Spring: The wire diameter 2.2 is a relatively hard spring, which is enough for children to occasionally jump on the bed. Filling layer: Choose a harder sponge, and try to choose latex with a density of 85D or above. In addition, the more breathable and hard materials currently on the market are 3D elastic mesh and air fiber. For these two materials, just choose the one with higher weight and density.
The above is the information shared by the editor about what kind of mattress should be chosen for children and what matters should be paid attention to when choosing a children's mattress. , hope it helps you. , a well-known large-scale decoration platform in China. If you have any questions about children's mattresses, you are welcome to consult.