Sleep is a very important thing for both adults and children, and choosing a good mattress can even improve sleep. to 80% help. Therefore, when choosing a mattress, owners must keep their eyes open and make many comparisons. Today, the editor will tell you which is better between latex and brown mattresses, and how to choose a brown mattress. I hope it will be of some help to you.
1. Which is better, latex or brown mattress?
1. Select based on software and hardware
Select based on software and hardware preferences, like For a firmer bed, choose a brown mattress. Brown mattresses are mainly divided into mountain palm mattresses and coconut palm mattresses. The texture is harder, with a soft middle and a hard texture. They are especially suitable for long-bodied students and the elderly. If you like a softer bed, choose a latex mattress. The raw material of latex mattress is natural latex, which is formed by evaporation molding. It has excellent elasticity and good restoreability. It has countless pores, so it is hygroscopic, breathable, warm in winter and cool in summer. .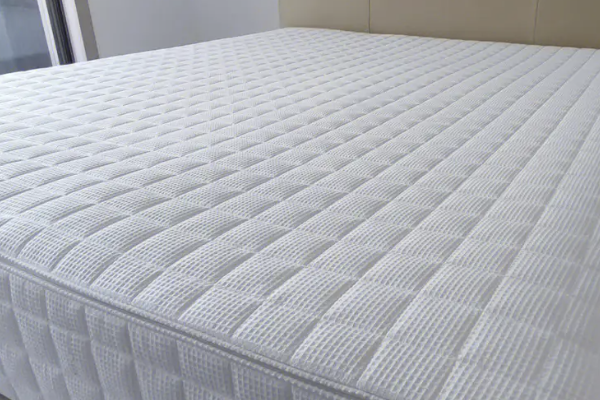 2. Choose based on price
Choose according to the price and budget. If you have a low budget, it is better to choose a brown mat, and if you have a high budget, it is better to choose a latex mat. Because the production cost of latex pads is higher than that of brown pads, the price itself will be more expensive than brown pads. You can buy better brown pads with the same budget, but you may only be able to buy ordinary latex pads. At the same time, the quality of latex mattresses on the market varies. If the price is relatively low, the latex components of the mattress may be impure, and there may also be high levels of chemical substances, which may have adverse effects on health.
2. How to choose a brown mattress
1. Look at formaldehyde
First of all, let's talk about the types of brown mats. From ancient times So far, brown mats have also undergone innovative and revolutionary improvements. It used to be woven by hand, but later it was converted to being glued together. Until now, it was hot-pressed using a machine. From 0 formaldehyde in the past, to formaldehyde exceeding the standard later, and finally returning to 0 formaldehyde, everyone must be careful when purchasing, and be wary of buying brown mats that seriously exceed the standard of formaldehyde.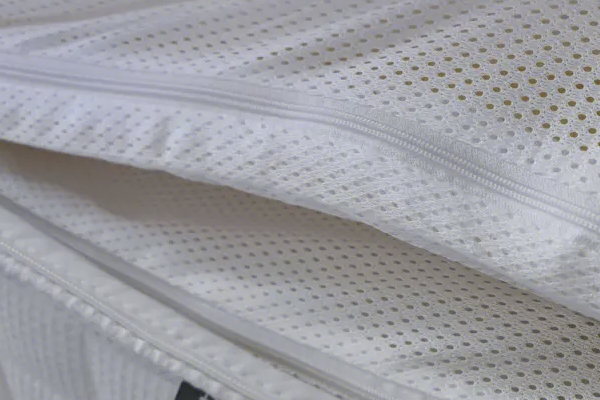 2. Look at the brand
If you want to buy the healthiest and most environmentally friendly brown mattress, it is recommended that you go to a well-known local shopping mall and focus on the brand. Never buy a low-quality brown mattress just because you are looking for cheap. It is necessary to clearly see the brand, factory name, address, certification, product certification and relevant quality management system*, environmental management system* and other international (national) authority*.
The above is the information shared by the editor about which latex or brown mattress is better, and how to choose a brown mattress. , hope it helps you. , a well-known large-scale decoration platform in China. If you have any questions about brown mattresses, you are welcome to consult.