The quality of home textiles plays a very important role in the physical and mental health of the human body. Does anyone know which brand of home textiles has good quality? What I bring to you today is the ranking of China's top ten home textile brands in 2023. I hope it can be a reference for everyone when choosing home textiles. Let's take a look below!
1. Mengjie Home Textiles
Mengjie Home Textiles was formerly known as the Hunan Elastic Cotton Factory, which was born in 1954. It focuses on the design, manufacturing, and sales of home textile products and the provision of high-quality home life services. It was listed on the Shenzhen Stock Exchange in 2010 . With rich product styles and personalities as its brand positioning, it owns some of the most influential brands such as Mengjie, Mengjie Baby, Mengjie Mattress, Pingping Aesthetics, Mengjie, and Mi.
2. Violet Home Textiles
Established in 1995, it is a well-known brand of functional home textiles in China. It is well versed in the exquisiteness of Italian fashion and Chinese-style embroidery. It mainly focuses on fresh and elegant embroidered, jacquard and printed bedding products. It is a high-tech enterprise focusing on the design and R&D of functional and healthy organic home textiles. It has R&D institutions such as corporate academician workstations, provincial engineering technology research centers, provincial corporate technology centers, and corporate graduate workstations.
3. Rich real gold home textiles
Fuli Zhenjin Home Textiles originated in Taiwan Province of China in 1988. It is a home furnishing brand that advocates a high-quality and elegant lifestyle. It is a large-scale home textile enterprise that integrates the R&D, design, production and sales of high-end bedding. Providing warm, healthy and high-quality home services, it already owns well-known brands such as Fuli Zhenjin, Raphael, and Fullrich Home.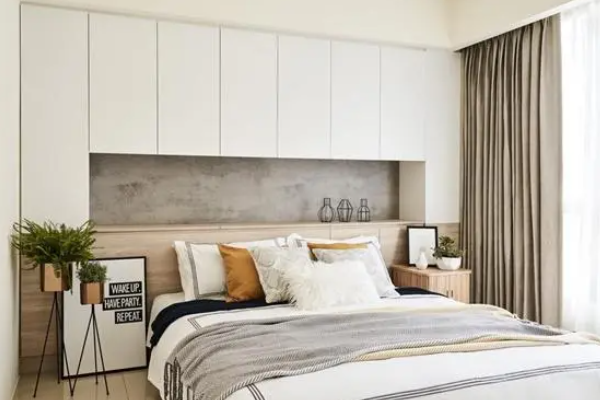 4. Boyang Home Textiles
Predecessor Founded in 1958, Ningbo Yongfeng Cloth Factory was the first to propose the concept of "home textiles" in China in 1994. Boyang has thousands of specialty stores and terminal sales networks across the country. It has brands with different positionings such as Boyang Home Textiles, Boyang Baby, Aiwei, Mianduo, Lejia, Xibunuo, BEYOND1958, Sephori, etc., which are world-famous, colorful, elegant, minimalist, luxurious, wedding, and art. Cross-border and other unique and diverse product styles.
5. Southern bedding decoration
Founded in 1981, it is the first home textile enterprise in the industry to propose the positioning of "celebration bedding" and is the largest R&D base for festive bedding colors in China. The company is committed to creating a comfortable, healthy and elegant quality home life, promoting the brand concept of Chinese wedding culture, and creating a new way of Chinese wedding and healthy home life. It is a comprehensive home textile enterprise integrating R&D, design, production and sales. Its products include Wedding home bedding, home soft furnishings, etc.
6. Luolai Home Textiles
Founded in 1992, it is one of the earliest domestic companies involved in the home textile industry. It landed on the A-share market in 2009 with the stock code 002293, and has been selling bedding products for many years. Ranking the market leader in similar products, it is a full-category home furnishing enterprise covering home textiles, small home furnishings, furniture and other fields. It has its own brands such as Luolai Home Textiles and LOVO, as well as dozens of acquired and agent brands. It has thousands of terminal sales networks and the sales network covers the whole country.
7. LOVE Lewo Home Textiles
Luolai Life was launched in March 2009 as a home textile brand positioned as "designed by cutting-edge European designers, selling bedding products directly on the Internet, without intermediate links". LOVO Home Textiles is the largest e-commerce brand under Luolai Lifestyle. It has gradually grown into a brand that is popular among consumers and has great influence in the vertical field of home textiles and home furnishings in China. LOVO home textiles online sales products include sets, quilts, pillows, mattresses, throw blankets, and home apparel.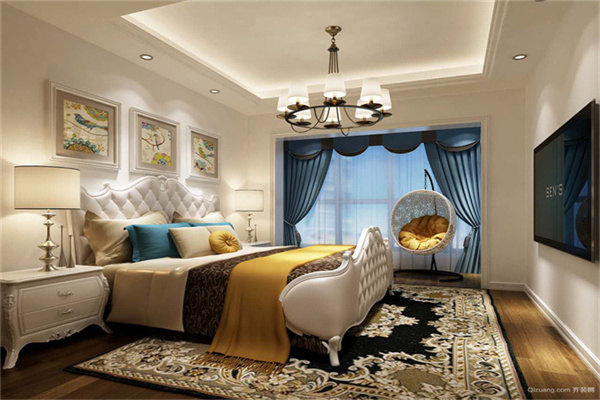 8. Love home textiles
Founded in 1999, it is a well-known brand in the domestic home textile industry. It is a company focusing on bedding and integrating R&D, design, production and marketing. comprehensive home textile company. Duokai targets mid-to-high-end consumer groups, and its sub-brands include Duokai, Meimiankang, Xi Meigui, Lebeikang and other sub-brands with different positionings.The product appearance emphasizes fashion personalization, and focuses on the application research, development and production of new material fabrics, and has developed the nano-silver antibacterial material "Fennano".
9. Weike Home Textiles
Weike is a home textile company that provides "natural (simple) style" products and conveys a "return to nature" lifestyle. It is committed to using advanced modern technology to provide natural and simple home textile products, relying on the holding group's With strong investment strength and relying on the company's resource advantages, after several years of brand operation, it has established a complete marketing and after-sales service network in the country.
10. Mercury Home Textiles
The main member company of Mercury Holdings Group, which was listed on the Shanghai * Exchange in 2017, is committed to the research and development of high-performance, green and environmentally friendly home textile products with degradable fiber as the main material. The franchise marketing model uses chain stores as the main sales method. Marketing outlets are spread across all provinces and cities across the country. Currently, it has thousands of specialty stores and shopping mall counters across the country. It owns Jianse Life, Mercury Wedding Hall, and Mercury Baby.
The above is which home textile brand has good quality, an introduction to the top ten home textile brands in China in 2023, and more decoration knowledge and decoration companies Please stay tuned for reviews and decoration cases!