Bedsheets are something we all use in our home life. Good bedsheets will be more comfortable, so It will allow us to have a better sleep, but poor-quality sheets may affect our rest, and may even be more likely to breed mites and endanger our health. Next, the editor will introduce to you how to choose bed sheets.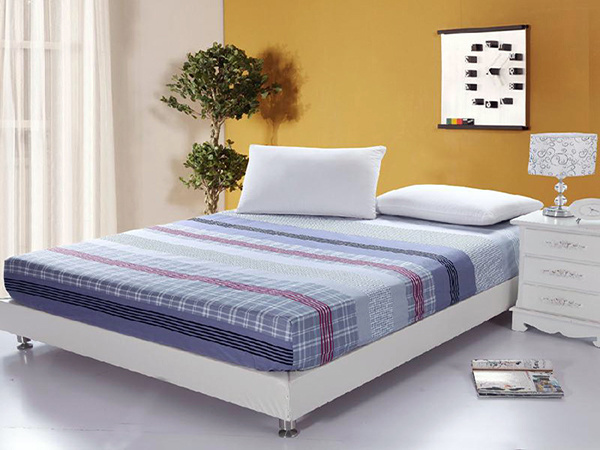 1. Fabric density
One ​​of the important indicators of fabric grade is its density. The density of fabrics sold on the market is generally 120-200 threads, which is very thin. If it can reach 300 threads, it is called high count and high density in China; the density of exported fabrics will be higher, and mid-range fabrics The density is about 250-400 threads, the medium fabric can reach more than 400 threads, and the higher one can reach 1600 threads.
2. Printing and dyeing process
Bed sheet fabrics will be safer if there are as few printing and dyeing processes as possible. For example, dark-colored bedsheet fabrics generally take a long time to dye, which will cause greater damage to the internal fiber tissue. In comparison, light-colored bedsheets are better. Moreover, defects in light-colored fabrics are particularly easy to detect, which will be more convenient for our consumers to purchase.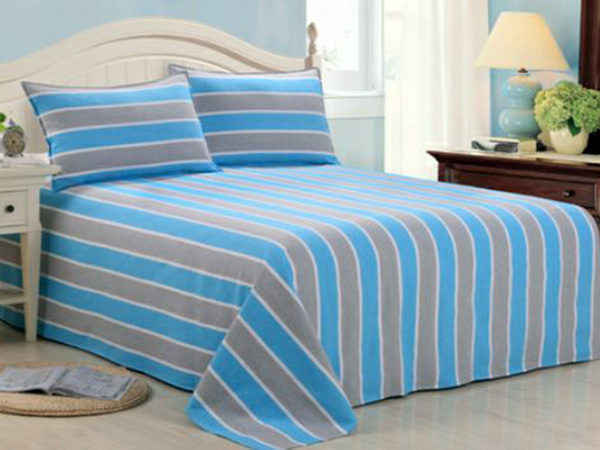 3. Fabric material
Because bed sheets have to be in close contact with the human body, we have very high requirements for the material they are made of. Generally speaking, the higher the natural fiber content of the fabric, the better. This is because sheets made of natural fibers have good moisture absorption and breathability, are gentle to the touch and non-irritating, and can also protect human skin well.
4. Fabric technology
The production process of bed sheets must also pass the standard. Generally speaking, the use experience of satin fabric bed sheets will be different, while jacquard fabric will give people a more elegant feeling, while printed fabrics will look more fancy.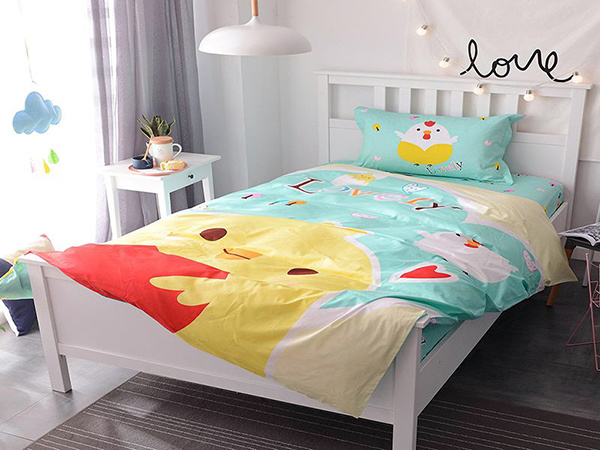 The above is the relevant content about how to choose bed sheets. I hope it can be helpful to everyone! , China's well-known large-scale decoration platform and leading decoration brand. If you want to put some thought into decoration and design, it is recommended that you apply for professional design services. Professional designers can help you plan a reasonable space layout and exquisite design through on-site room measurement.
>> Click here to get professional designer* room design