Today, people are accustomed to seeing many finely crafted items and are attracted by their unique designs and bold and avant-garde colors. When this craze and freshness passes, many people will find that these fashionable objects can only bring visual surprises, and the feelings they bring when used are not so real and natural. Bedsheets are an example. People are attracted by the styles that are heavily promoted on the market, but they find that old-fashioned coarse cloth sheets are more suitable for home life. Many people will wonder whether old coarse cloth sheets are really that useful? Let's take a look with the editor next.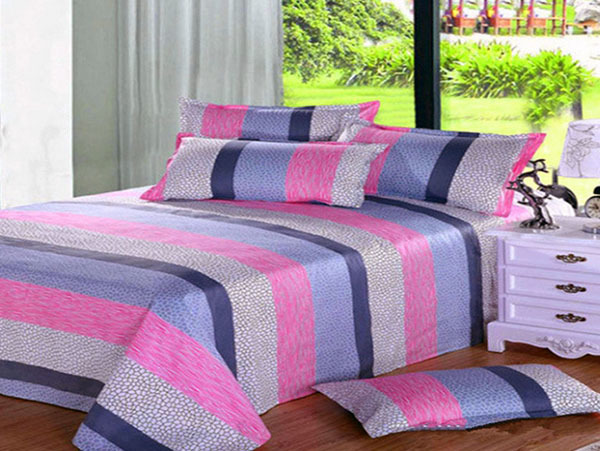 1. Old coarse cloth sheets – antistatic
Old coarse cloth sheets It has anti-static, anti-mite and anti-itch effects. Because its pH value is acidic, it is not irritating to the skin and is in line with the environmental protection and health requirements of modern people.
2. Old coarse cloth sheets – a guarantee of a good sleep
Everyone hopes to have a good sleep. Using old coarse cloth can produce a warming effect on the human body, increase the microcirculatory blood flow of the human body, and effectively regulate the nervous system and meridians. Unclogging it will improve your sleep quality a lot.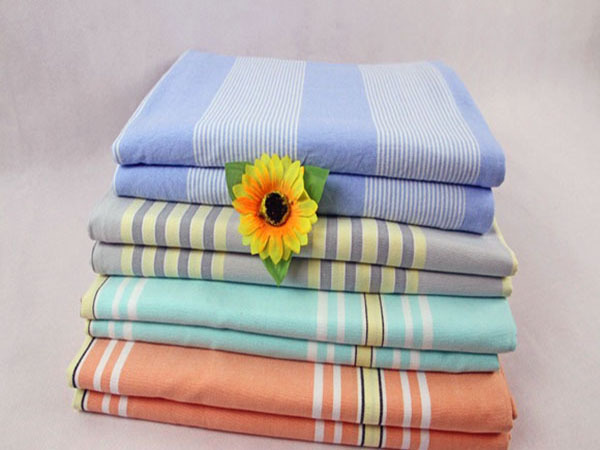 3. Old coarse cloth sheets – green and natural
In the environment of green and environmentally friendly home concepts, old coarse cloth sheets are only made of cotton from planting to hand-woven products. No pesticides and chemical dyes are used, and the textiles do not contain formaldehyde, azo and other chemical heavy metal ions. It is Real green household products.
4. Old coarse cloth sheets – width characteristics
Because the old coarse cloth uses traditional weaving techniques, the width will be limited. The general width is about 50 cm. This is precisely what distinguishes the old coarse cloth from other Important features of bed quality.
5. Old coarse cloth sheets – skin-friendly and non-irritating
Many people are afraid that bed sheets will cause skin irritation. Old coarse cloth sheets are not only comfortable, anti-itching and friendly to the skin, but will also not cause irritation to the skin.
6. Old coarse cloth sheets – easy to care for
When many people use bed sheets, they have such a problem. The bed sheets are easy to curl and difficult to take care of. However, due to the thick wires and deep grains, this will not happen. Troubled, countless spots will form on its surface. Sleeping on it is comfortable and has a therapeutic effect.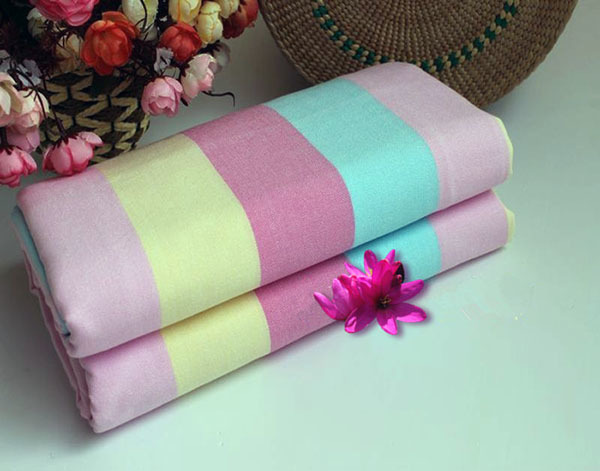 The above is about the old coarse bed sheets Is it really that easy to use? I hope it can be helpful to everyone! , China's well-known large-scale decoration platform and leading decoration brand. If you want to put some thought into decoration and design, it is recommended that you apply for professional design services. Professional designers can help you plan a reasonable space layout and exquisite design through on-site room measurement.
>> Click here to get professional designer* room design