Maintaining bed hygiene is very important, because we spend every night in bed, and the pores of the human body are opened during sleep. They are all open and very susceptible to bacterial invasion, so we must try our best to maintain bed hygiene. Bed sheets, quilt covers, and pillow covers must be washed frequently. Today I will introduce to you How often should bed sheets be washed? As well as Precautions for cleaning bed sheets, friends quickly gathered around to watch!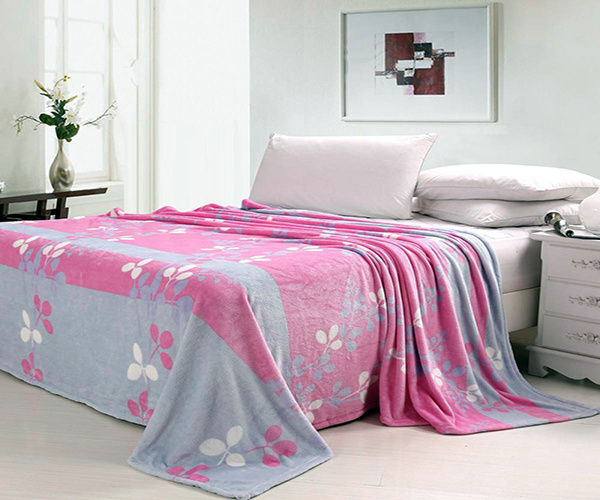 1. Precautions for cleaning bed sheets
1. Silk bed sheets
Silk bed sheets are more precious , definitely cannot be cleaned according to conventional washing methods. First of all, silk bed sheets cannot be machine washed. The specific hand washing method is to first pour neutral detergent into the water of the washing machine. The water temperature should not exceed 30°C. After the detergent is completely dissolved, you can put the bed sheets in for cleaning. After cleaning, put them in a ventilated place. Let dry.
2. Linen sheets
For cleaning linen sheets, it is recommended not to wash them too hard. This is because the fiber products are very fragile, which not only causes fluff easily, but also affects the quality of the sheets. Appearance and service life.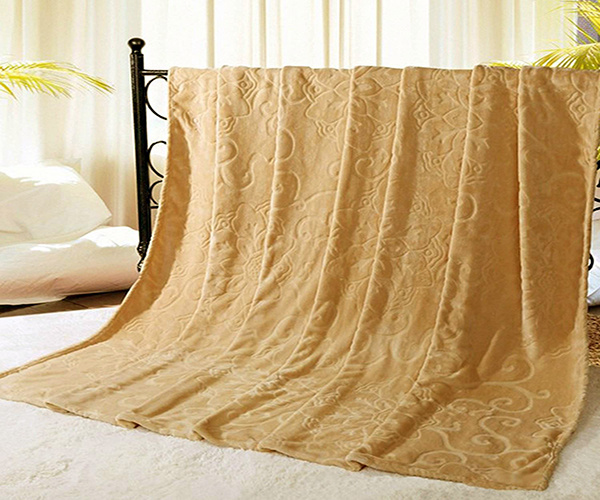 3. Blood-stained sheets
If there are blood stains and other difficult-to-clean stains on the sheets, it is recommended that you buy a bottle of underwear cleaner. Use a special detergent to clean the blood stains well. When the sheets are stained with blood, rub them with underwear cleaner for a few times, then wash them and let them dry.
2. How often should sheets be washed
1. Normal situation
Under normal circumstances, bed sheets should not be washed more than once a month. The weather is hot in summer and people sweat a lot. It is recommended to clean it once a week. The weather is cold in winter, so people sleep in their clothes, but they should try to clean them once in January. The specific decision can be made based on the actual situation.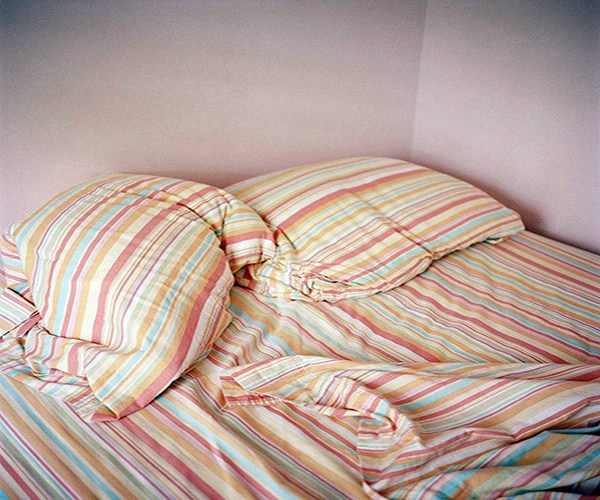 2. Spring cleaning
Spring is warm, everything is revived, and flowers are blooming. This is of course also a good season for bacteria to breed, so bed sheets in spring must be washed frequently, and it is recommended to change them every 3-5 days. If the sheets are used for the first time, we can rinse them in water first. You can wash away the slurry and printing and dyeing floating colors on the surface, so that it will be softer and healthier when used.
The above is about sheetsCleaning Precautions Related introduction, I hope it can be helpful to everyone! , China's well-known large-scale decoration platform and leading decoration brand. If you want to put some thought into decoration and design, it is recommended that you apply for professional design services. Professional designers can help you plan a reasonable space layout and exquisite design through on-site room measurement.
>> Click here to get professional designer* room design