If you want to have a comfortable sleeping experience, you must not only choose the right bed, but also choose the appropriate four-piece bedding set. Currently, there are countless four-piece sets brands on the market. Of course, the quality of a four-piece set with a well-known brand can reassure consumers. Among them, Fuanna is deeply loved and favored by many owners. So, the editor will tell you in detail about the price and size of Fuana bedding four-piece set below!
1. Fuanna brand introduction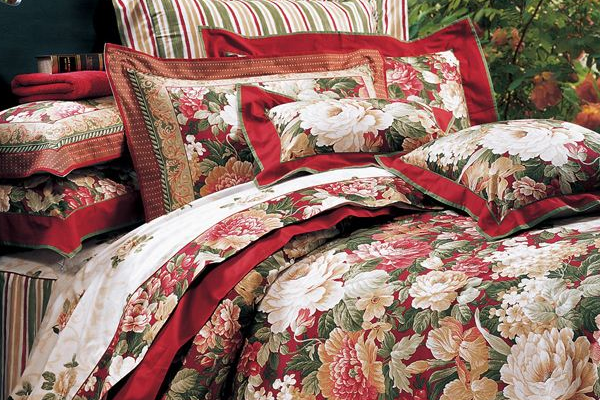 Fuana Home Furnishings Co., Ltd. was founded in August 1994. It is a well-known home textile enterprise with strong comprehensive strength that integrates advanced R&D and design centers, modern production bases, sound marketing service systems and efficient logistics and distribution systems. With the business philosophy of "creating a wonderful sleep life and building a century-old home furnishing brand", the company has the noble, elegant and romantic "Fuanna", the exquisite, warm and fashionable "Xinerle" and the noble and luxurious "Visa".
2. Price of Fuanna four-piece bedding set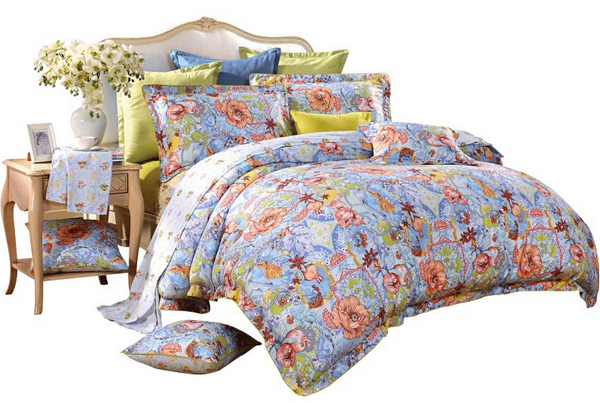 1. Fuanna – six-piece jacquard bedding set – polyester cotton plain bedding set – Vienna Love Song, price: 589 yuan.
2. Fuanna-cotton four-piece set of pure cotton bedding autumn and winter brushed thickened bed sheets and quilt covers double 1.8m-Peach Blossom Spring, Price: 880 yuan.
3. Fuanna – four-piece bedding set of 100% cotton Internet celebrity bed sheets and quilt covers – Chunhua Qiuyue, price: 440 yuan.
4. Fuanna-Hotel Series-80-count Pima cotton four-piece set pure cotton embroidery-Brand, price: 799 yuan.
5. Fuanna-Bedding Four-piece Set Long Staple Cotton 60S Satin Pure Cotton Sheets and Quilt Covers-*Single and Double-Yuexi Temple, price: 1,380 yuan.
6. Fu Anna – polka dot four-piece set of pure cotton princess style bedding pure cotton simple set – glass ball, price: 339 yuan .
7. Fuanna – four-piece pure cotton set for children and students, Kung Fu Panda authorized model – Dream Club, price: 399 yuan.
8. Fu Anna-Kung Fu Panda Animation Children's Bedding Four-piece Set Pure Cotton Satin Quilt Cover Sheets 100% Cotton-Chinese Kung Fu, Price: 439 yuan.
3. Dimensions of Fuanna four-piece bedding set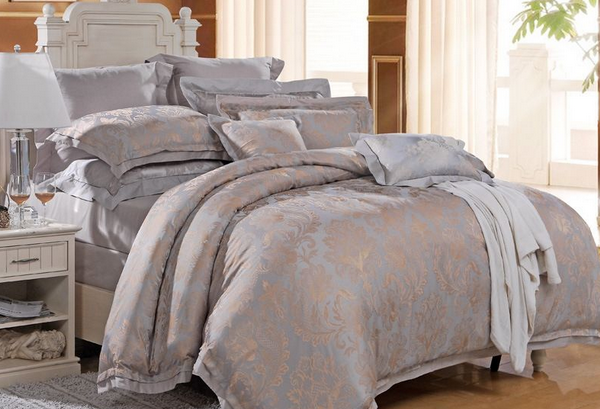 Fuana's four-piece bedding set mainly includes two pillowcases, a quilt cover and a sheet. Of course, different sizes of beds require different sizes of four-piece sets. Generally, there are three sizes of beds: 1.8m, 1.5m and 1.2m. Then, the corresponding four-piece sets have different sizes. The details are as follows: 1.8m: quilt cover size 220×240cm, bed sheet size 245×270cm, pillowcase size 47×74cm; 1.5m: quilt cover size 200×230cm, sheet size 245×250cm, pillowcase size 47×74cm; 1.2m: quilt cover size 150×210cm, sheet size 200×230cm, pillowcase size 47×74cm.
The above is the relevant content about the price of Fuanna four-piece set*, I hope it can be helpful to everyone! , China's well-known large-scale decoration platform and leading decoration brand. If you want to put some thought into decoration and design, it is recommended that you apply for professional design services. Professional designers can help you plan a reasonable space layout and exquisite design through on-site room measurement.
>> Click here to get professional designer* room design